In the age of artificial intelligence, the rise of the concept of smart homes gave rise to the rapid development of the smart lock industry. Smart lock brands have mushroomed. Maybe you have heard of smart locks, Yale smart locks, but you have heard of Ben Zhi. Smart lock it? The following Xiao Bian to take everyone to know about Ben Zhi smart lock.
Guangzhou Benzhi Electronic Technology Co., Ltd. is a company dedicated to the research, development and production of high-tech security intelligent products. In the spirit of 'professionalism and focus', we adhere to the people-oriented principle and constantly introduce high-quality technical talents to form a complete product R&D. And production system, with independent intellectual property rights. Professionals provide various kinds of star hotels, business hotels, government agencies, schools, real estate, hospitals, modern offices to provide intelligent door lock products and solutions. Leading products include: electronic locks, electronic door locks, home electronic door locks, home electronic door locks, hotel locks, hotel door locks, card hotel door lock system, networking hotel electronic door locks, smart door lock system, magnetic card lock, sauna lock , Smart lock, fingerprint lock, fingerprint password lock, remote lock, remote password lock, password lock, electronic lock, power switch, etc.
Product Features: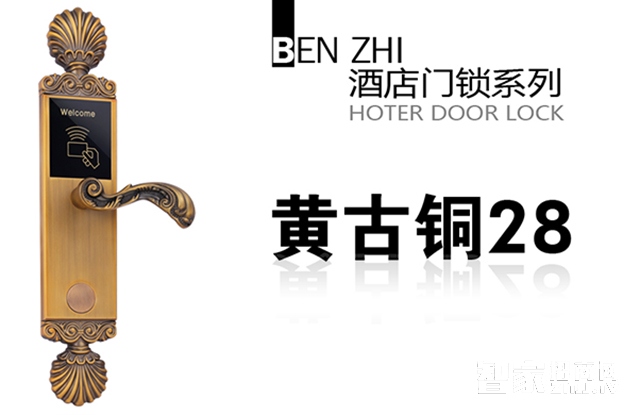 Industrial board design , fully automatic SMT process, surface three special treatment
Professional control device , more stable energy saving
Imported motor components for longer life
Technical Parameters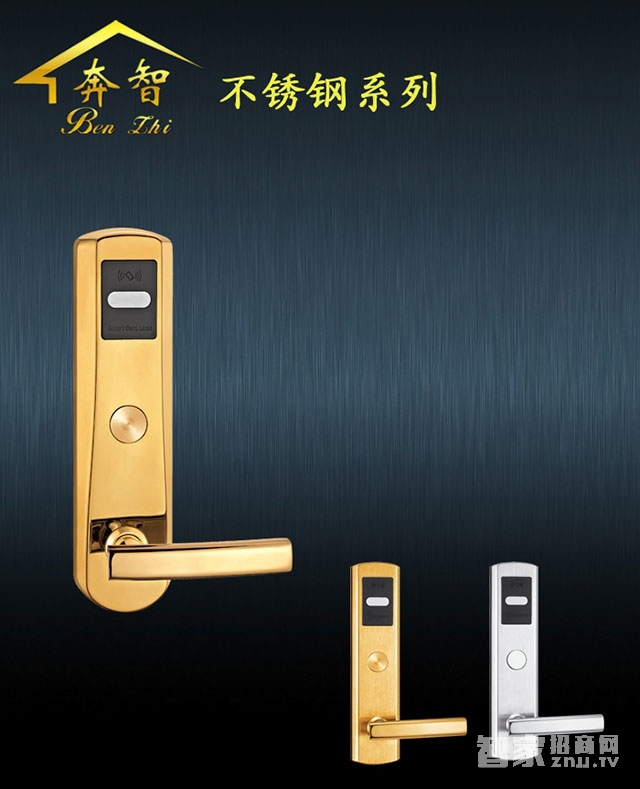 Power Supply : DC4.5V-6.5V, 4 Sections 1.5V 5 Alkaline Battery
Static current : 20 microamperes
Dynamic power : <130 mA
Working temperature : -20°C~+85°C
Sensing distance : 0-33mm
Door record : The door lock microcomputer can store the most recent 200 opening records (including mechanical key opening times and internal opening times)
Opening time : After turning the handle, the door lock will automatically lock. If the door is not opened after the card is touched, the door lock will be automatically locked after 5 seconds.
Battery life : Continuous work for one year (12 months) or more under normal use
Low-voltage alarm : When it is lower than 4.5 volts, the red light will turn on when the door is opened, and the buzzer will alarm. At this time, the door can be opened about 100 times.
Range of application : Can be installed on wooden doors and metal doors with a door panel thickness ≥38mm
Related browsing
Article : What are the UOB smart lock features?
Recommended : wireless smart home agent smart community smart home how to build a smart home
Rubber Antioxidant/Rubber Anti-oxidant:
Ningbo Actmix supply the high-quality Rubber Anti-oxidant, Amine and non-staining antioxidant for vulcanizated based on natural and synthetic rubbers.
MBI, NDBC, TMQ, ZMBI, MMBI, ZMMBI(ZMTI), 445, IPPD, 6PPD
Non-staining antioxidant for vulcanizates based on natural and synthetic rubbers; synergistic effects in combination with other antioxidants.
Rubber Antioxidant
Rubber Antioxidant, NDBC Rubber Antioxidant, Rubber Antioxidant Manufacturers, Rubber Activator, TMQ Antioxidant
Ningbo Actmix Rubber Chemicals Co.,Ltd. (Ningbo Actmix Polymer Co.,Ltd.) , http://www.actmix-chemicals.com